"She is Dynamite!" Today jeweler Gbenga Artsmith's photo shoot has two worthy women as its muses.
Former model/OAP, Titilayo Oyinsan AKA 'Titi the Dynamite' has been in the Nigerian entertainment industry for close to 16 years!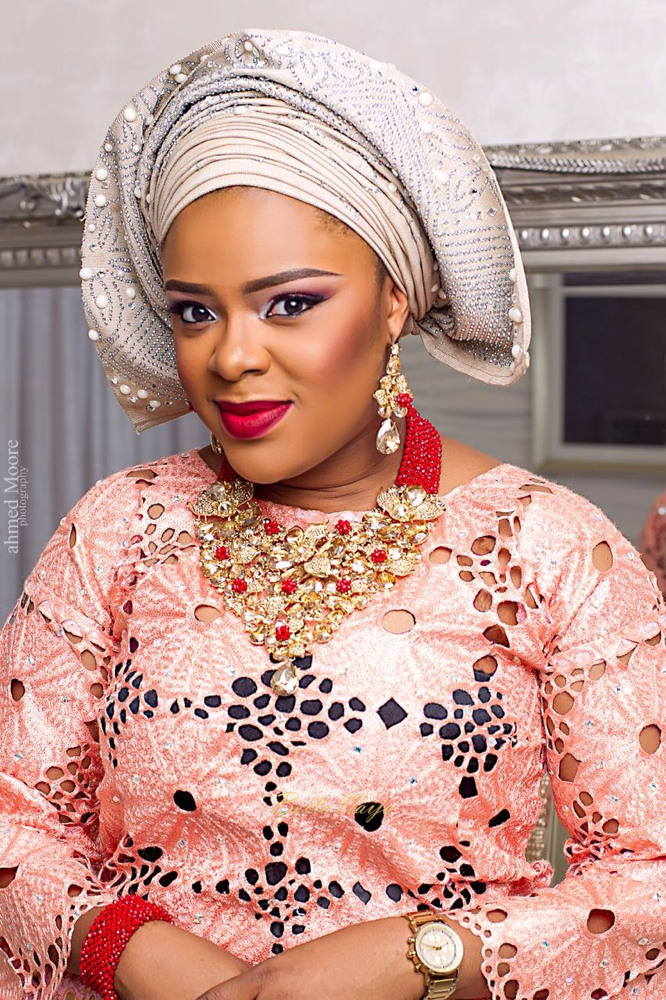 The famous "Titi Fanta" has been in some ads for Fanta, Close-Up, Cowbell, Visafone, Amstel Malta, Coca-Cola and many more.
Titi has journeyed a long way and has come full circle as a media professional and philanthropist. She is presently an on-air personality and anchor of "Naija Women in Business" on Inspiration FM, a wife and a mother of twin girls, Amberand Ruby.
Continue reading →