"She is Dynamite!" Gbenga ArtSmith's Latest Beauty Shoot Celebrates Titi Oyinsan & Atinuke Junaid
"She is Dynamite!" Today jeweler Gbenga Artsmith's photo shoot has two worthy women as its muses.
Former model/OAP, Titilayo Oyinsan AKA 'Titi the Dynamite' has been in the Nigerian entertainment industry for close to 16 years!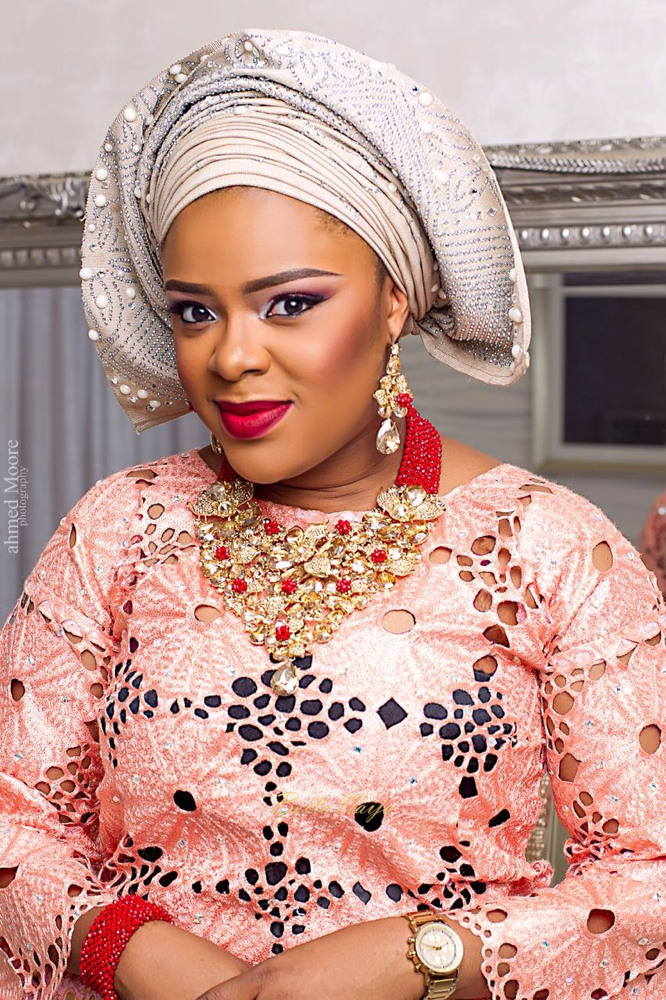 The famous "Titi Fanta" has been in some ads for Fanta, Close-Up, Cowbell, Visafone, Amstel Malta, Coca-Cola and many more.
Titi has journeyed a long way and has come full circle as a media professional and philanthropist. She is presently an on-air personality and anchor of "Naija Women in Business" on Inspiration FM, a wife and a mother of twin girls, Amberand Ruby.

Titi, through her "I AM DYNAMITE" initiative has been able to send 30 disadvantaged girls under the age of 12 to school on a budget of #30,000 per child. She has channeled her influence positively towards raising funds to sponsor the education of these girls every year. She is DYNAMITE!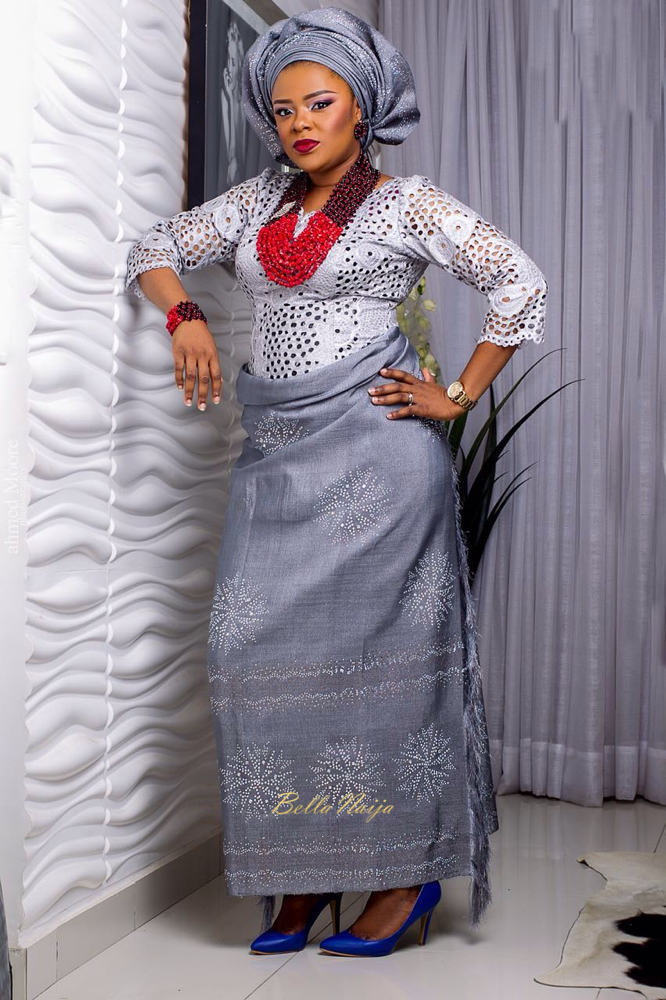 Atinuke Junaid, on the other hand, is a living reality of the future of the initiative. Having lost her mum at the final lap of secondary school and facing total abandonment from her father and other relatives, she dared the odds and single-handedly fended for herself and three younger siblings.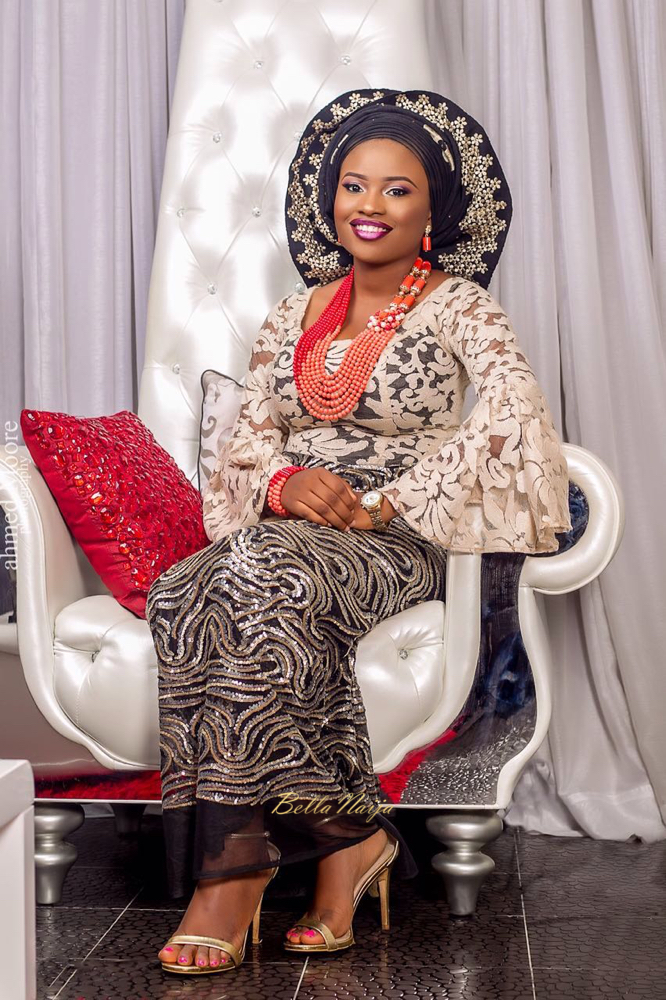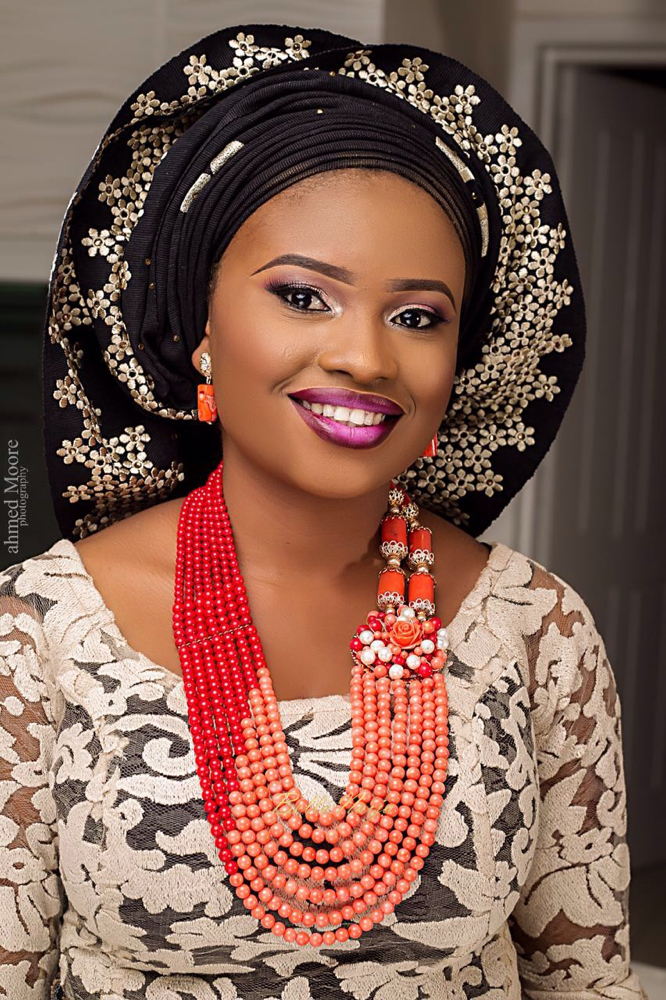 She saw them through school while also paying for her own education and one of them is now an undergraduate.
Guess what? Atinuke is only 23. She is Dynamite!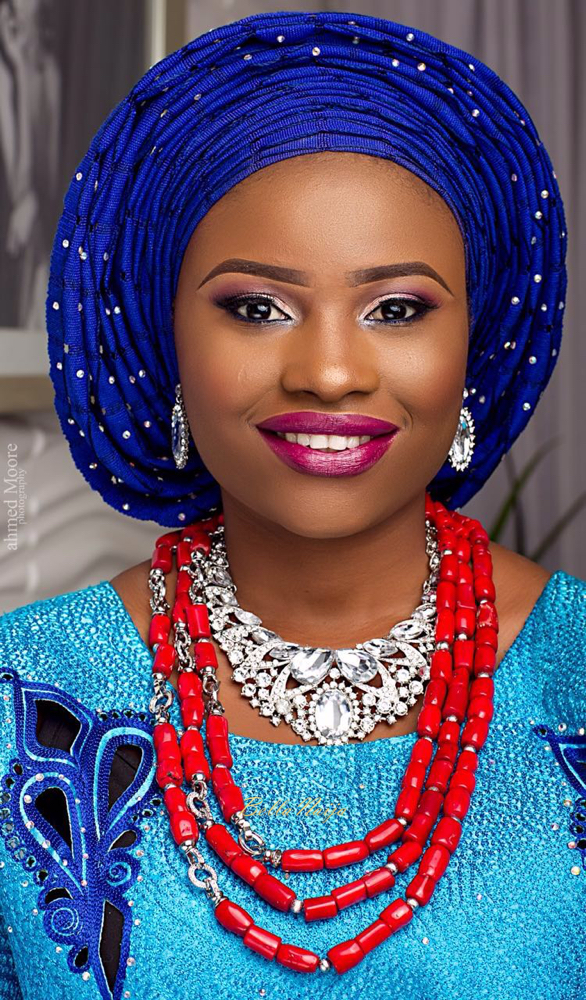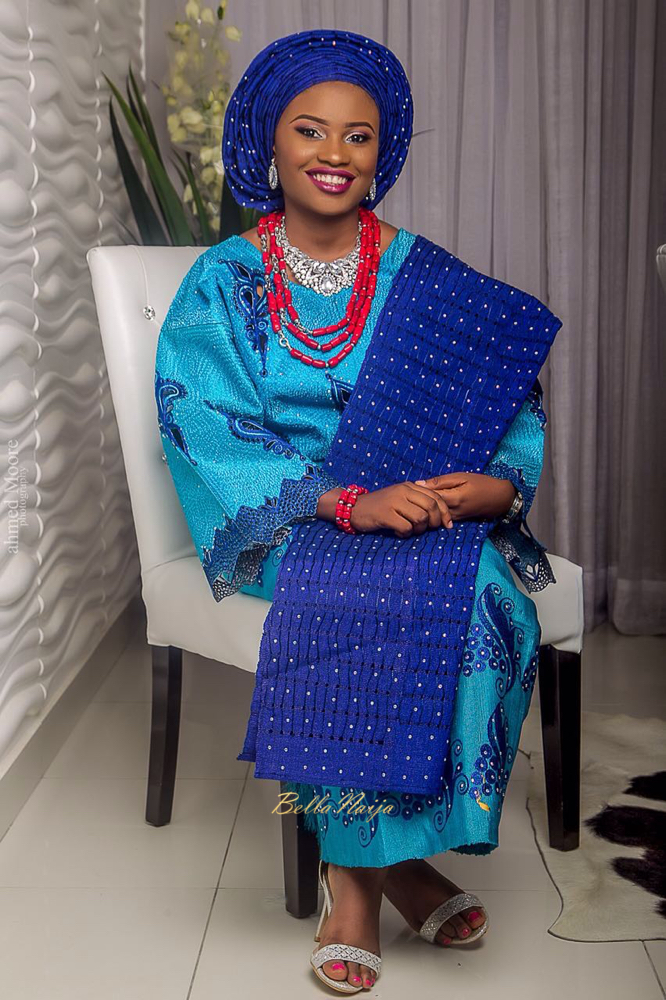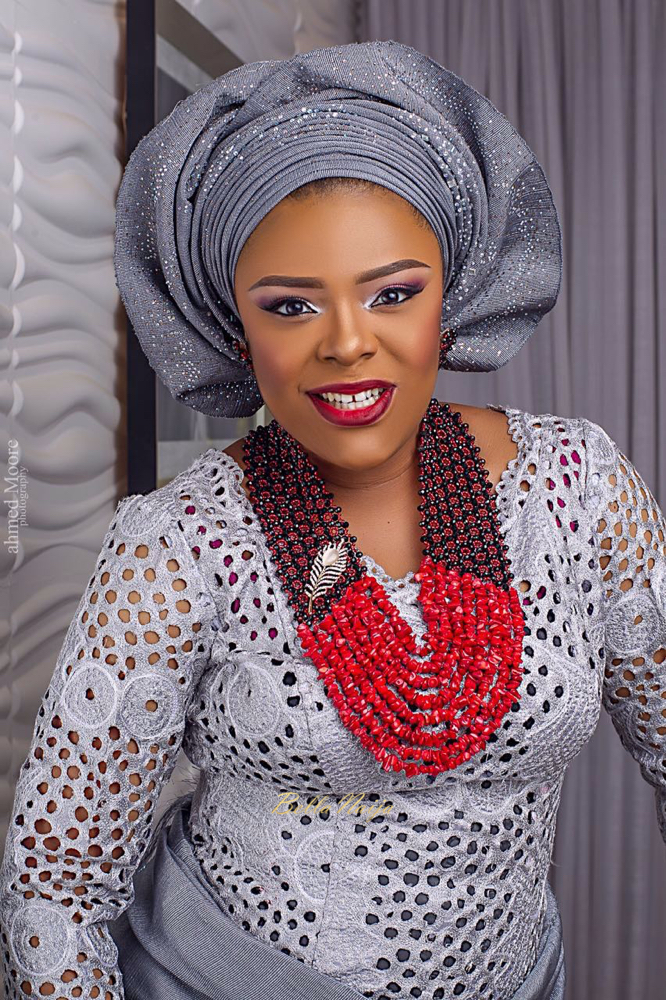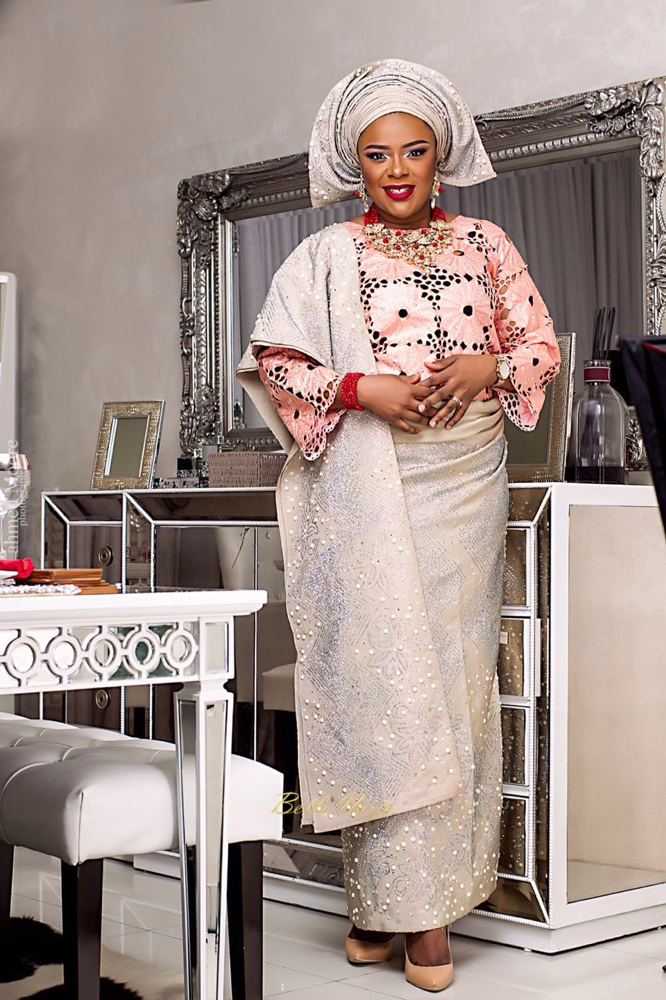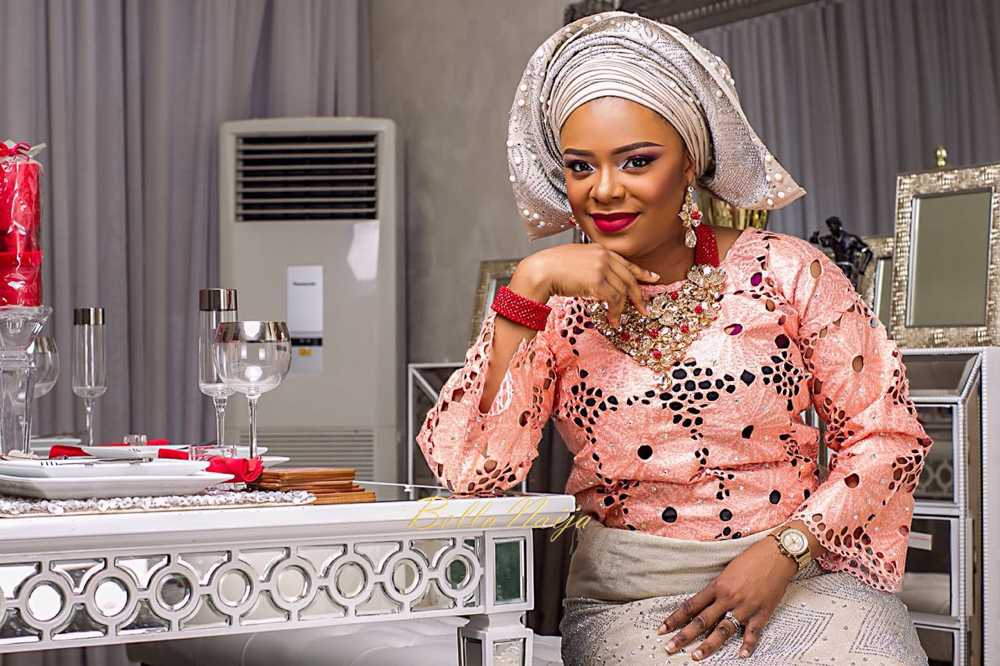 Credits
Jewelry/Styling: Gbenga Ayo-Dada | @gbengaartsmith
Makeup/Gele: Liwa Makeup Pro | @liwamakeuppro
Photography: Ahmed | @ahmedmoore1
Blue Aso Oke Outfit & Black and Gold Gele on Atinuke: Bolsy Aso Oke | @bolsy_asooke
Gold and Black outfit: NHN Couture | @nhn_couture
Grey Aso Oke: Da'Loom Aso Oke | @daloom.asooke
Peach and Gold Aso Oke on Titi: Addict by Paw Print | @addictbypawprint